Ensuring Safe Drinking Water for Every Individual is Paramount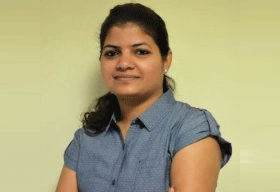 purifiers help clean the contaminated water, making it pure, we lose around 75 percent of the water during the purification process. Niti Aayog report states that by 2030, the country's water demand is projected to be twice the available supply, which will cause severe water scarcity for hundreds of millions of people.

On the other hand, one water purifier does not fit the water purification need of the entire nation. As the water quality differs in different areas, the water purification companies are now developing bespoke water purifiers based on the quality of the water of he specific area. This will further reduce the water wastage while provide better and safe drinking water without removing the much needed minerals.

Understanding the need of the hour, siliconindia Magazine's current issue features '10 Most Promising Water Purifier Companies - 2018' - a comprehensive list of 10 companies that provide some of the best water treatment facilities. Some of the featured companies even have gone a step ahead to help the rural population get the right to safe and healthy drinking water by providing water purifier at a very reasonable cost.
Do let us know what you think!